Austin Apartments  that ACCEPT Broken Leases

BROKEN LEASE Specialist! Evictions too!  We can FIND Apartments in Austin, Cedar Park Apartments, Roundrock, Leander apartments, and Pflugerville too!  Bad credit is no challenge for us! Need a second chance?

  Do you need a NO CREDIT CHECK?  Thinking about breaking a lease??

                                    call first 512 291-7368

I have Apartments in North Austin & Roundrock that WILL            work with a BROKEN LEASE & EVICTION!!

                  Dont WASTE  application fee money!

                                  GET APPROVED!!

                I CAN HELP YOU GET IN TO A GREAT PLACE!!

             (512) 291-RENT (7368)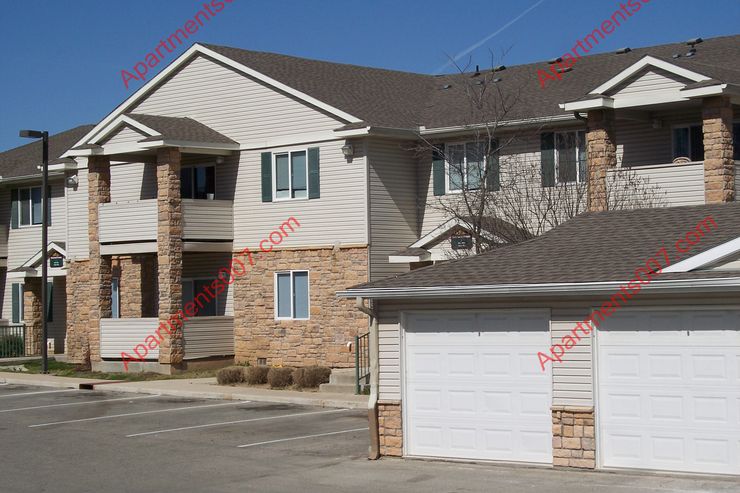 The PROPERTY BELOW WILL WORK WITH YOU!!

              If you have the job and income!!

                                       1,  2 and 3 bedrooms available!!

                          They WILL work with a broken lease or bad credit

             I have many more apartments that WORK WITH A BROKEN LEASE! 

                                                     (512) 291-7368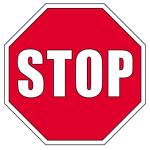 Wasting Application Fee's!

  I can HELP (512) 291-7368