Pet Friendly Austin Apartments - LARGE DOGS ANY BREED!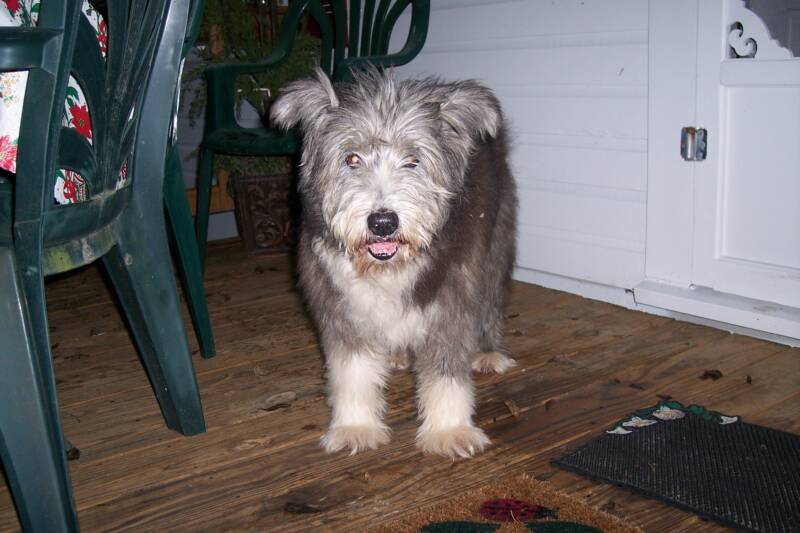 As a PROUD owner of a BIG DOG -   I UNDERSTAND that they are not JUST OUR PETS, they are a PART OF THE FAMILY! I work with Apartments all over Austin, Cedar Park, Round Rock and Leander who are pet friendly. If you are looking for a SPECIAL place for you and your best friend, then call for FREE APARTMENT LOCATING HELP, we will quickly locate the MANY PET FRIENDLY Apartment complexes in the Austin and surrounding area! I have had clients with 3 cats! Big Dogs need that special apartment and I HAVE IT! You may be relocating to Austin and may be worried that you will not find a great place for you and your large dog...you may be wondering if the only choice is to let your dog live with a friend? We have one band new place that will accept 4 DOGS!!

  You wouldnt get rid of your Mother in Law because your Apartment wasnt big enough WOULD YOU?

                                          OKAY!!............Maybe that was not a good example!

    For most of us, our PETS are an extension of us, they are a part of us...when WE MOVE...THEY MOVE!

             There are plenty of Apartments that accept BIG DOGS...some with NO WEIGHT LIMIT.

                     Are you more LIMITED with a LARGE DOG? ....Of course, but arent they WORTH IT?

             Do you have an AGGRESSIVE BREED?    WE CAN HELP!!!

                        CALL   (512) 293-5483