AUSTIN APARTMENTS BAD CREDIT OK!

           Looking for Austin Apartments that accept Broken Leases?

      We work with MANY Austin Apartments that take broken leases

Rent Austin Texas Apartments even with bad credit. We have the best apartment specials - BAD CREDIT? We have Austin apartments that work with bad credit!  From the BEST Cedar Park to Leander to Round Rock to Southwest Austin back to Round Rock, some with almost NO CREDIT CHECK, WE HAVE THE BEST!

                       Call  (512) 291-7368

We have affordable Austin area apartments that work with BAD CREDIT, BANKRUPTCY, either an
Open Bankruptcy
or a discharged Bankruptcy, Foreclosure, or other issues! It is true that BROKEN LEASES can make it tough to find an apartment, but that is where we can help! We have places that will accept a broken lease and WORK with a open bankruptcy.
Austin Apartments that ACCEPT Bankruptcy
, SECTION 8 AUSTIN APARTMENTS too!
    We have the BEST DATA BASE of THOUSANDS of the BEST Apartments all over and around the Austin  Texas area Including Roundrock Apartment specials, BAD CREDIT Pflugerville Apartments, Cheap Cedar Park Apartments also work with bad credit, Leander Apartments, Round Rock & Westlake Hills apartments  EVERYWHERE YOU WANT TO LIVE!

                WE WORK WITH ISSUES, CREDIT OR OTHERWISE!

              I CAN HELP with BROKEN LEASES or an Eviction! 

                    (512) 291-RENT (7368)

      Instead of you fumbling through online search, click on the  FIND APARTMENT button - tell us what you want and WE WILL QUICKLY Email you Properties, Floor plans & Pictures  and speed you to a                                                    GREAT NEW APARTMENT!

     CHEAP Austin Texas Apartments for Rent, DOWNTOWN LOFTS,... MOVE IN SPECIALS?      FREE RENT?...Austin apartment specials,....                           WE ARE TOTALLY FREE TO YOU!! .....                                                            NO CATCH!!

          BEST APARTMENT FINDERS SERVICE IN AUSTIN TEXAS

             CALL NOW ! (512) 291-RENT  (7368)

                                      IT'S ALL ABOUT OPTIONS!

                                                        Licensed Real Estate Agent


            WE WILL WORK WITH BROKEN LEASES &  EVICTIONS!!

YOUR JOB IS YOUR CREDIT!!   WE GIVE SECOND CHANCES!!!

                  Austin Apartments that accept Bankruptcy

                  WE HAVE ONE, TWO & THREE BEDROOMS!

                           WE DO 6 MONTHS LEASES

               WE ARE LESS THAT 7 YEARS OLD & GATED!

                         POOL - FITNESS CENTER - JACUZZI                

                             We have GARAGES to rent!

                              You CAN GET A NICE APT!

                                        (512) 291-RENT

Privacy Policy - ApartmentSpys.com will not rent, sell or distribute any information you enter on this site to assist you in your aparmtent search -   we also do not sell, rent or distribute email addresses entered on this site.

   WE HAVE  THOUSANDS          MORE APARTMENTS TO                  SHOW YOU!!!

            (512) 291-7368

Property below WILL work with BAD CREDIT / BROKEN LEASE / EVICTION - BANKRUPTCY - YOUR JOB IS YOUR CREDIT HERE!!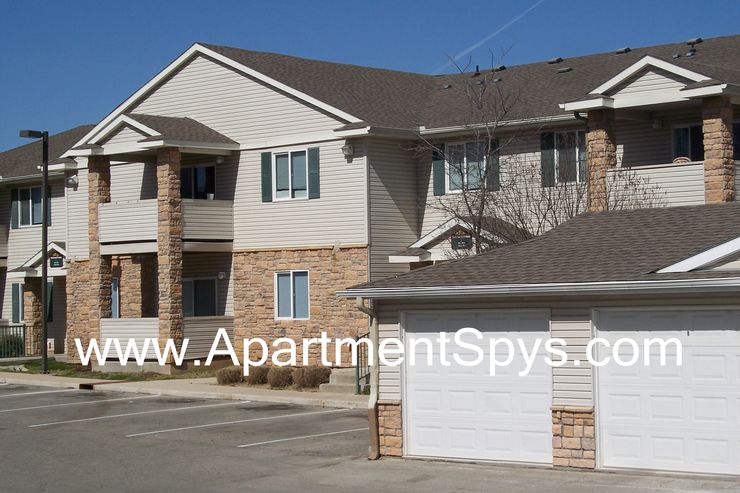 Austin Apartments for Rent with Bad Credit or a Broken Lease

WALK IN'S ALWAYS WELCOME!

No Appointment           Needed!